Industry Luncheon – Guest Speaker – Chris St. Clair
Chris St Clair – The Weather Network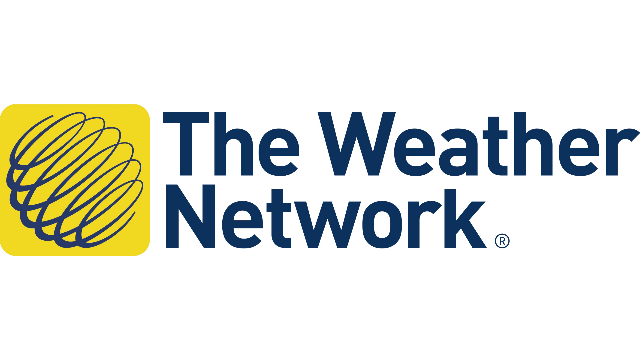 With over 40 years or broadcast experience, Chris St Clair is a seasoned Canadian media personality. He is associated with the Atlantic Speakers Bureau.
An Acadia University alumnus he began his career at CJCH Halifax in 1977 and worked for CHUM radio group both an on air and in management capacity in Halifax, London, Kingston and Montreal.
In the early 1990's Chris began an adventure in aviation and has earned several aircraft type ratings and regularly spends time aloft enjoying his flying passion.
"Weather is an integral part of the aviation scene and it was in flying that I became overly curious about weather, climate and how our atmosphere behaves. This interest and my communication skill set led to my union with The Weather Network 25 years ago."
St Clair has produced and hosted day to day weather broadcasts on The Weather Network for years and has also written and produced dozens of specialty weather programs and documentaries for airing on television and for distribution into the school system across Canada. He also is author of the best selling book Canada's Weather.
Chris has travelled throughout North America covering storms, forest fires, hurricanes, tornadoes and high impact weather and climate events, He has also spent time interviewing weather climate influencers David Suzuki, Jane Goodall, Greta Turnberg, Al Gore and many others.
The greatest story to impact our species is climate change and how we adapt to and take steps to mitigate its impact. It will play a role in everyone's life and we all must understand how we can influence change for future generations.
Event Timeslots (1)
Thursday, June 4th
-
Salon A